EXPERTS IN THE FIELD
Our company BSSI was founded in 2006 and quickly made a name for itself in the market of industrial cleaning services. Providing a wide and multifunctional range of cleaning services, BSSI is your best partner if you want to keep your workspace clean, attractive and safe.
BSSI's uniqueness lies in the fruitful combination of innovation and experience. Although BSSI is undoubtedly a young company, it is far from new to the field of cleaning services.
Nearly 40 years of experience, acquired in the largest cleaning companies, have enabled the founder of BSSI to bring together the best of know-how, while instilling dynamism and an innovative spirit.
A lasting cooperation is based on a genuine partnership. BSSI remains close and attentive to its customers, with the constant aim of meeting their requirements as best as possible.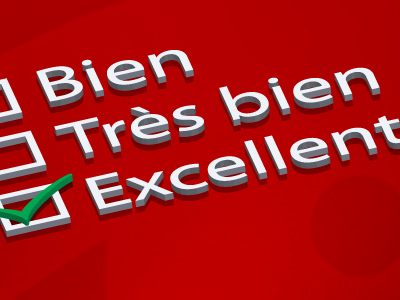 Excellence
At BSSI, everything is done to ensure optimal efficiency. Our qualified and experienced staff and the most efficient working tools and methods are the keys to the quality of our services. Being available, flexible and attentive, we are a partner you can rely on, and our rates are among the most attractive.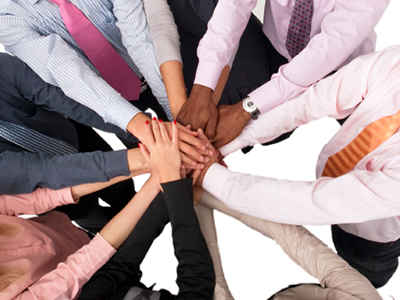 The human being at the heart of our concerns
BSSI truly values the well-being of its staff. All our employees get appropriate training and supervision. We value each individual at their true worth, granting them fair remuneration and allowances. Our team is working in a friendly, close and open atmosphere. Fundamental values such as respect for others, listening, mutual aid and integrity lie at the heart of our management. BSSI thus establishes an atmosphere leading to quality work. Motivated, involved employees, who perform their tasks with pleasure and confidence, give the best of themselves and are all the more efficient.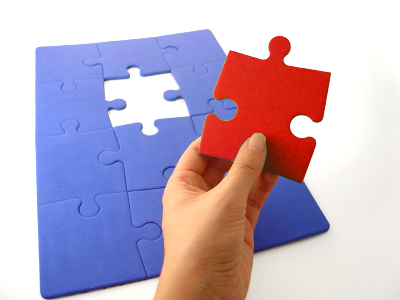 Flexibility to better serve you
Each client is unique, has his own requirements and preferences.. This is why BSSI continually adapts its services to the specific needs of the client and constantly finds new, high-performance, tailor-made solutions.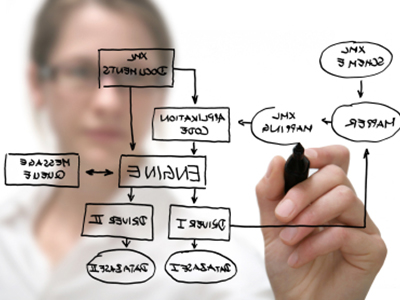 Clarity and transparency
Good communication is the basis for a healthy and sustainable collaboration. Each client can access all information about the program and pricing, follow the course of events on a daily basis and consult the regularly transmitted reports and briefings. This way, any possible comments are quickly received, with BSSI being ready to react accordingly. Finally, BSSI is subject to all controls, guaranteeing transparency and quality.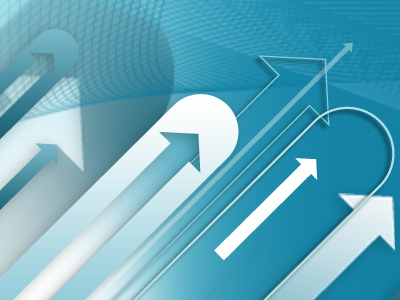 Permanent innovation
Staying at the cutting edge of cleaning techniques is a constant concern for BSSI. That's why BSSI carefully selects and renews its working methods, as well as suppliers of products and equipment, so that they are the most advanced, efficient and environmentally friendly Moreover, BSSI encourages creativity and initiative, trying to anticipate the needs of its customers but also its own needs.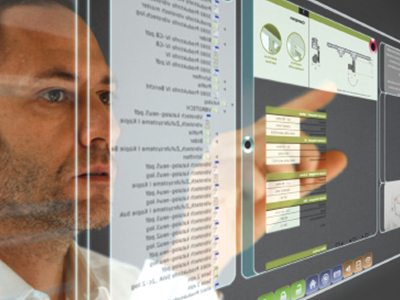 The future
BSSI always offers the lowest price with the highest quality. How do we do it? Simply because ourvision of services is pushed to the extreme, nothing is left to chance. Vision, experience, preparation and optimisation of services are the keys.
Let's be brilliant!
For a free estimate today
+32 (0) 2 242 27 22
Are you interested in BSSI services? Would you like more information?
Contact us, we will respond to your request as quickly as possible.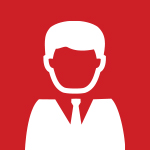 Bachir LAARISSI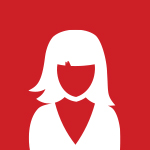 Malia YACHOU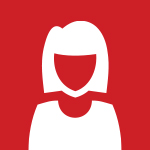 Noura TALBI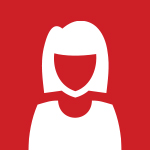 Soumia ELHACHIMI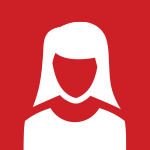 Najlaa LAARISSI
Quality Manager
Human Resource Manager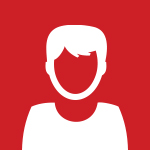 Abdelaziz Ahjeij